Our history
NGS was born in 2012 from the union of two decades experience in data center and network security matured by the founders Luca Bismondo and Alberto Zanon who merged together design, technical and commercial capabilities.
NGS was born as a response to an historical market change related to computer security which required a total paradigm change and a new approach that overturn the "legacy" logics applied until then. NGS has the merit of having helped spreading in the Italian environment innovative technologies such as next generation firewall, advanced endpoint protection, hyperconverged systems.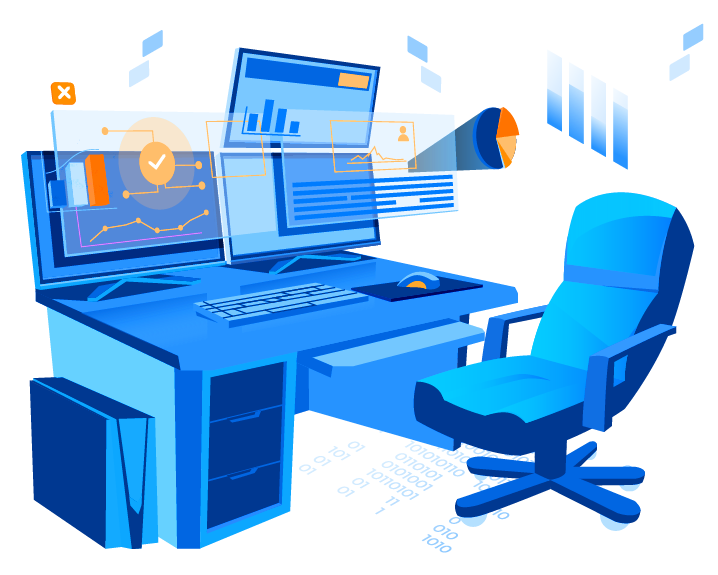 Who we are and what we do
Security Freedom: Freedom is one of the essential human needs.
NGS Next Gen Solutions specializes in high-level IT infrastructure and new generation, partners of some of the most innovative and visionary vendors in the international panorama of security, networking, wireless and datacenter in: Enterprise, Industrial, Maritime.
NGS stands out for its high technological and consulting skills which enable us to provide innovative and highly customized solutions. The transversal experience between different technologies and the integration capacity of complex systems allow to make the most of the products and to provide services with high added value.
Focused in:
Security IT/OT
System integration
Automation
Distinguished by:
A holistic approach to security
Development of integrations to automate business processes
Risk management based approach
Highly qualified and certified personnel
Computer infrastructures developed around each customer specific needs
Development of new ways to use existing customer technology
Economic savings and greater overall efficiency
Simplification of technology management through system integration
Continuity in customer management from design to after-sales: optimization of know-how and services
Infrastructure Revolution & Network Engineering Processes
Vision
Making technologies an enabling factor for Digital Transformation and a driver for business.
Mission
Being the reference partner for our customers on IT security and innovation issues.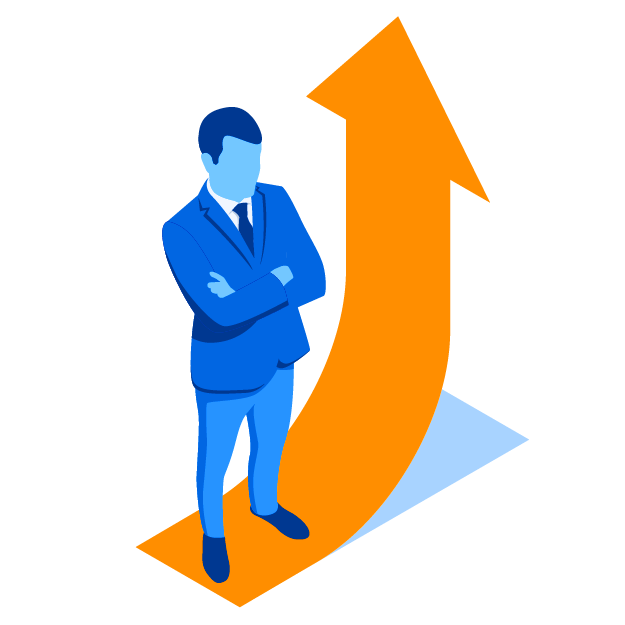 Cutting-edge (vision)
Study, research, creativity and genius combined with strong technical and transversal skills guide NGS vision to the creation of new solutions.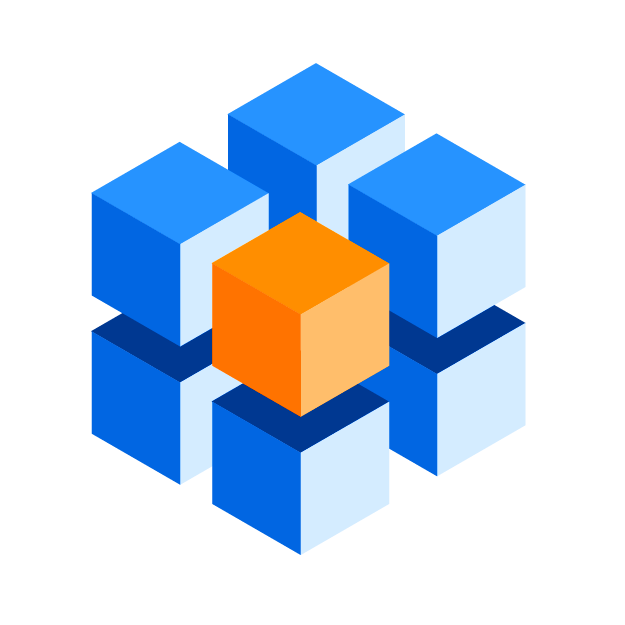 Commitment
Each company is different and carries specific manifest or latent needs. Commitment, study, research and customization of solutions are indispensable to ensure the best result.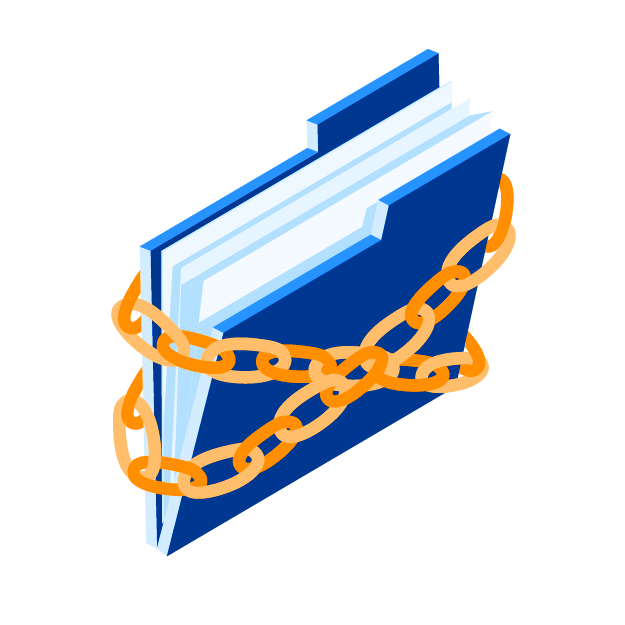 Reliability
Confidentiality and reliability are the basic requirements with which we approach each of our customers to protect their know-how and build a relationship of trust over time.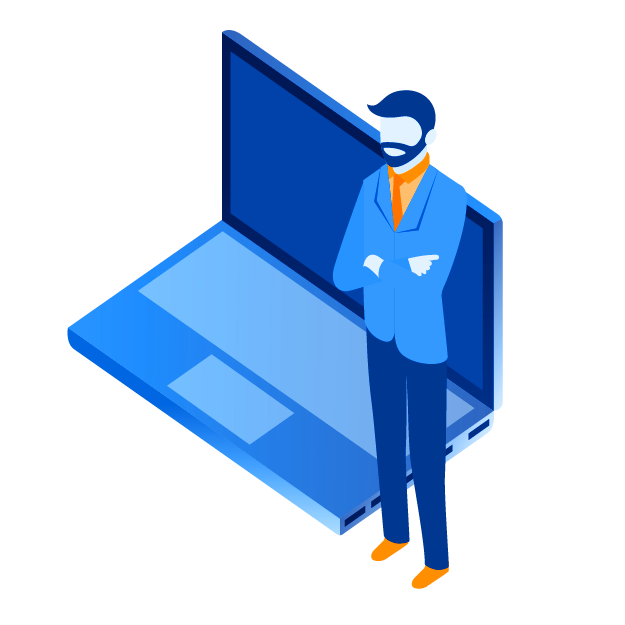 Seriousness
Our company was created to improve the lives of people and companies, increasing the security of sensitive data and complex systems. We are aware of the importance of our role and we take it very seriously.
Our team
NGS offers expertise to the market. We have formed a group of trained and certified professionals, with great experience and passion, in constant training, research and development of new ideas.
The cohesion in our team generates synergies where skills and knowledge develop on different but related areas. The various disciplines meet in dialogue, in labs and meetings that look at projects with a holistic approach. We have a well-stocked laboratory where we transform ideas and projects into prototypes and simulations, using the most important technologies.
In addition to the technical staff, heart of NGS, the commercial, administrative and management area work with competence and dedication to offer customers, distributors and vendors the highest levels of quality, satisfaction, ethics, assertiveness and guarantee. Our foremost mission is the growth of the company and customer satisfaction. Our team as a whole has made extraordinary and prestigious projects and is ready for new challenges.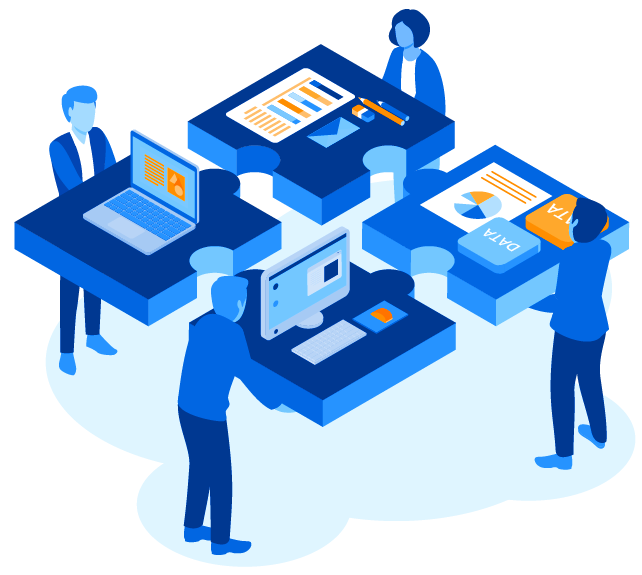 Note: Carousel will only load on frontend.