Digital infrastructure is the heart of companies
NGS is a system integrator of IT/OT systems able to offer to Enterprises advice and services for the design, implementation and management of secure and resilient infrastructures.
NGS specializes in offering innovative, customized and integrated configurations to make the various devices interact ensuring visibility in secure conditions.
Companies have the constant need to follow the latest trends and innovation projects to progress in the market nowadays.
Digital data represents an invaluable richness and must be protected with a resilient and secure structure.
An integrated system that guarantees high-quality application performance in a simple, intuitive and secure way becomes crucial for companies' future.
Components for a secured Enterprise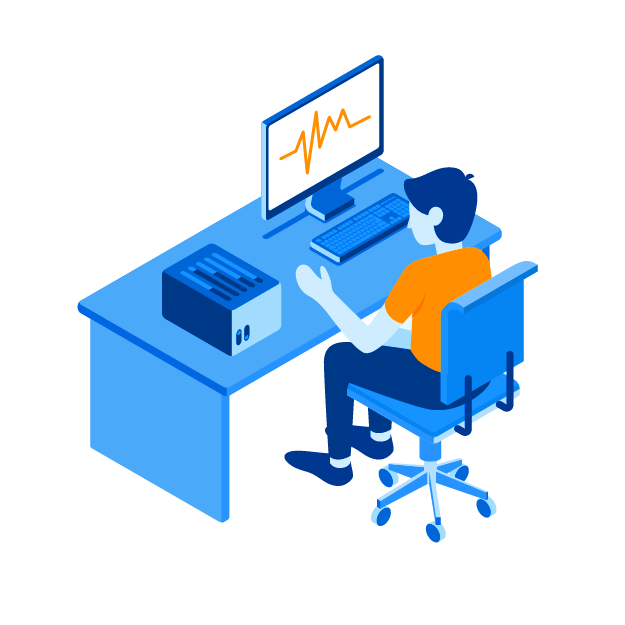 Services
Entrust the infrastructure to highly qualified personnel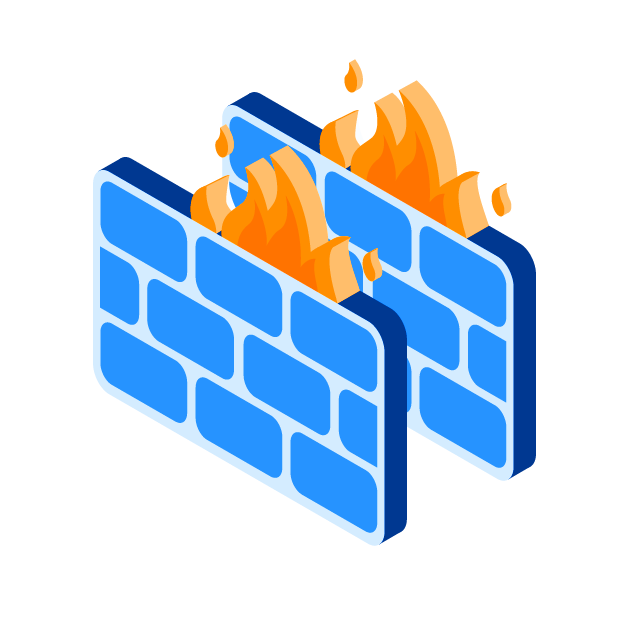 Firewall e cloud security
Ensure data security wherever data is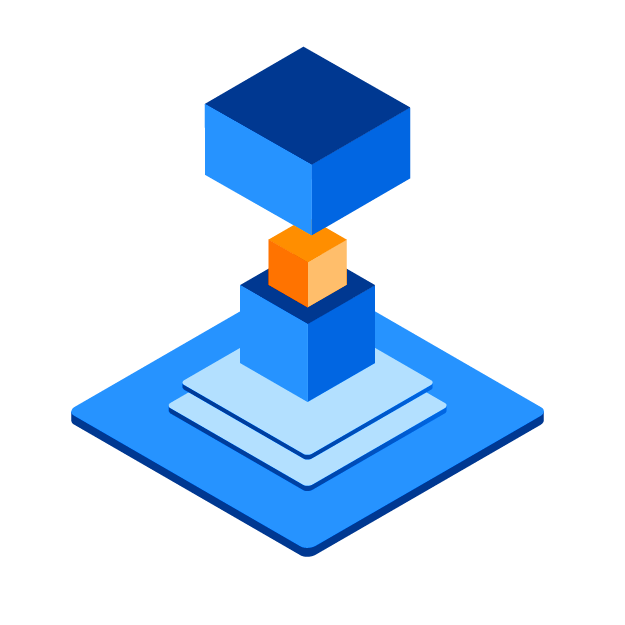 Security assessment
Continuous verification of exposure to cyber threats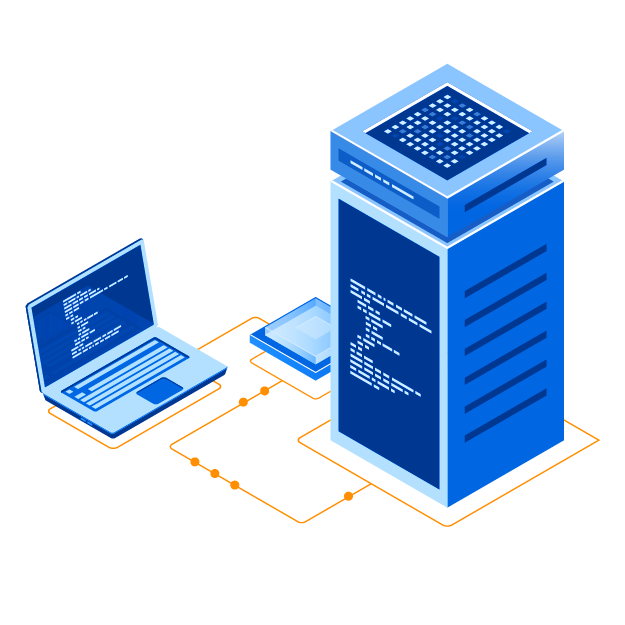 Advanced networking
Optimization and automation of network communications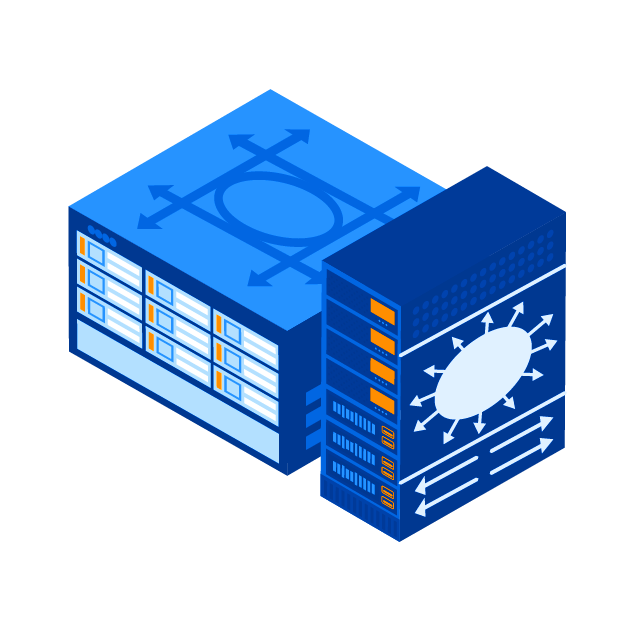 Switching e routing
Communicates users and services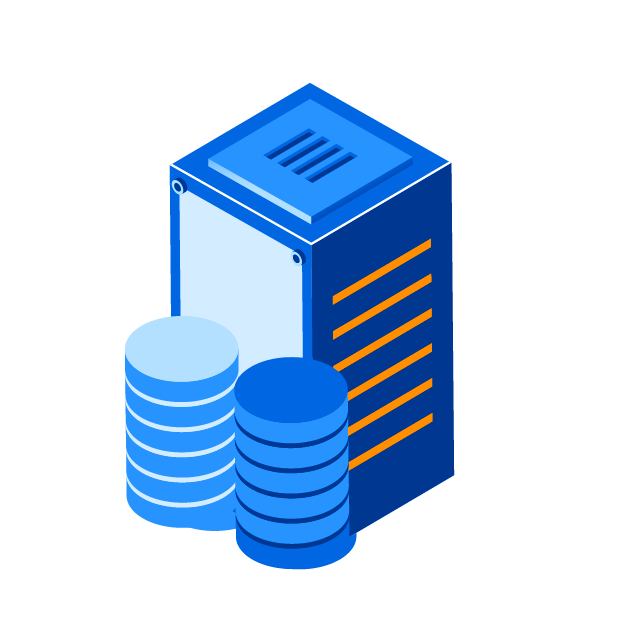 Datacenter
The heart of the company's business
Services
NGS supports its customers by offering them a modular and transversal service for the technologies used:
Support: Highly qualified staff is available when critical situations such as faults or anomalies occur, supporting the client on second level troubleshooting.
Change management: the execution of changes to the infrastructure can be transferred partially or entirely to NGS without losing control of your infrastructure.
Soc: a log management platform developed by NGS allows you to flexibly collect any log produced in the company. Qualified analysts handle the amount of data produced by analyzing anomalies and threats and notifying the client in case of relevant events.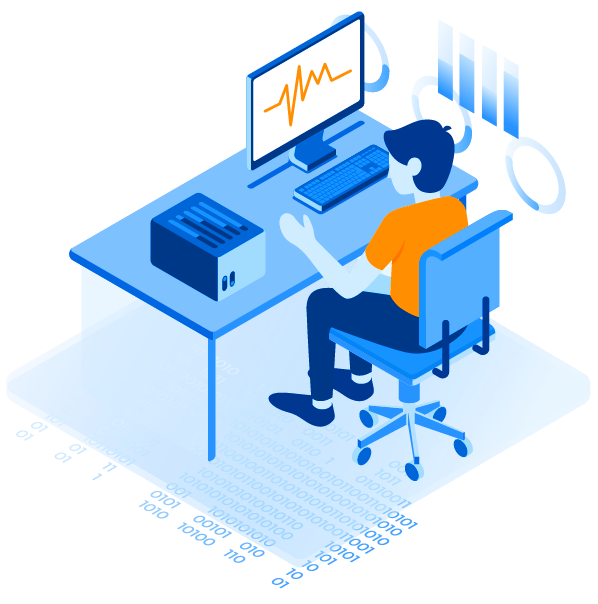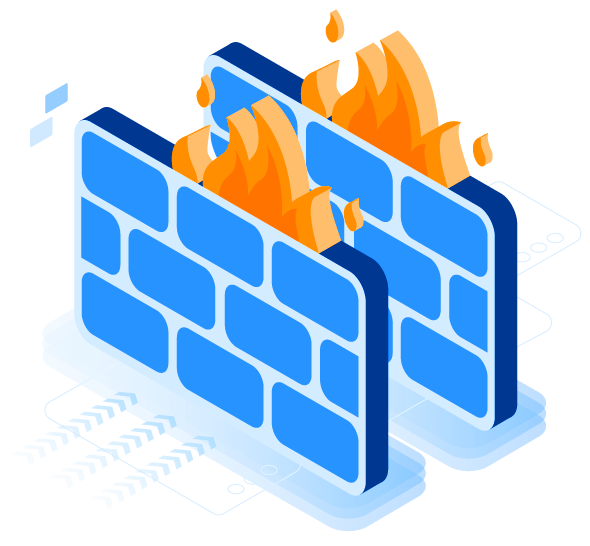 Firewall e cloud security
Thanks to a privileged relationship with IT leading vendors, we develop not only perimeter security projects but we can extend this approach pervasively to internal networks, monitoring internal traffic (East-West), Cloud environments (Azure, Google, AWS, etc.), to endpoints and mobile devices. We also collect the security information generated by all these platforms and we interrogate them constantly, so our customers can always benefit from the highest level of security, and are always informed about new threats, vulnerabilities etc.
Security Assessment
We perform vulnerability assessment services, both of internal/ external networks, and of services and applications exposed on the web, suggesting corrective actions and supporting, if necessary, the customer in the implementation phase.
We also provide products and solutions that allow constant monitoring of the level of security of the services/applications, constantly testing them using the latest threats and attacks.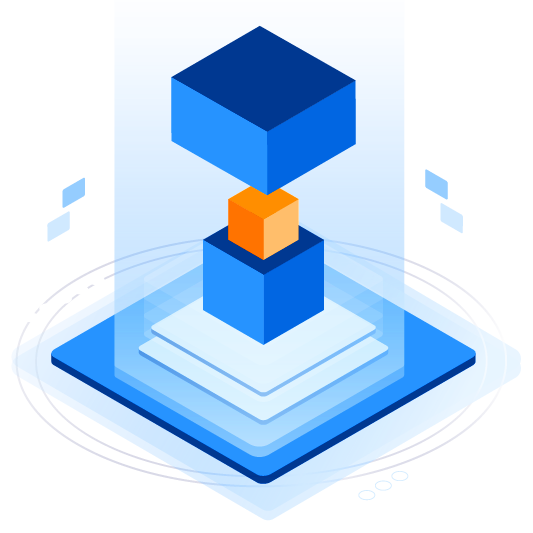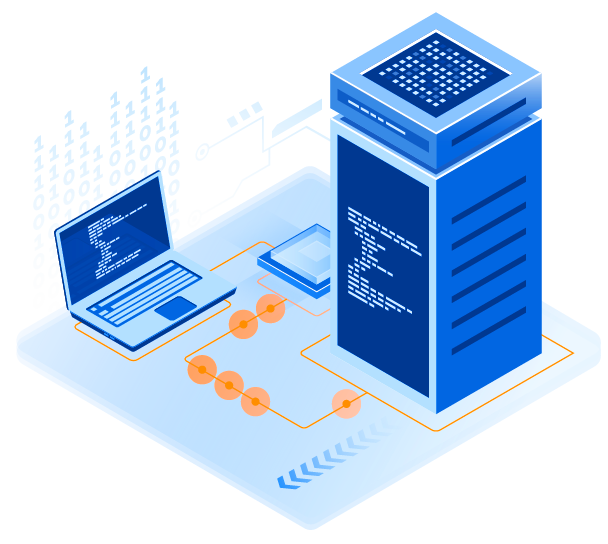 Advanced Networking
Analysis, design, implementation of Ethernet networks, iSCSI, fiber Channel, both internal (LAN) and geographically distributed (WAN), integrating software defined network (SDN), Software defined Wide Area Network (SD-WAN) in addition to technologies such as balancers, shapers, bandwidth optimizers to achieve high-performance, efficient, reliable and scalable network infrastructure.
Advanced Core Routing & Switching
Internal network analysis, development and update. Ethernet, iSCSI and fiber optic convergence, reduction of configuration points and equipment costs. Network optimization using public lines of different operators and integration of different technologies.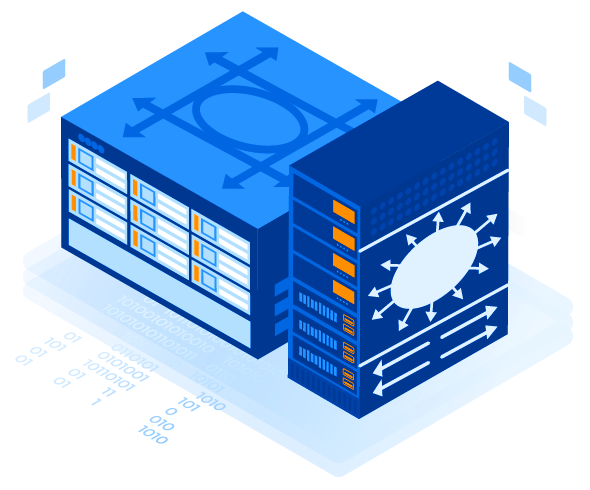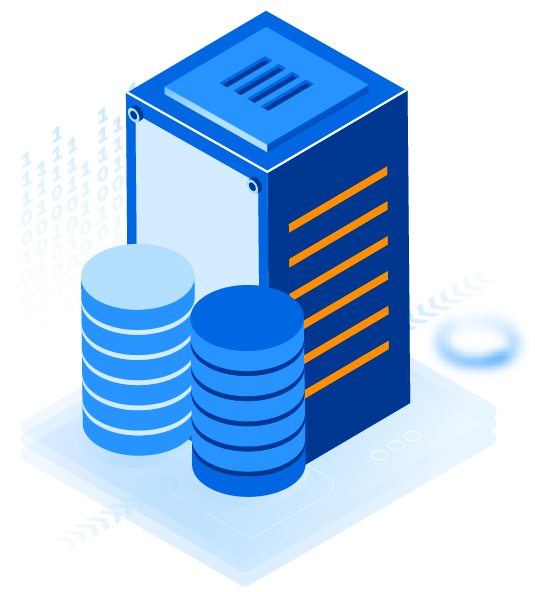 Datacenter
Realization of advanced datacenter solutions, made with state-of-the-art technologies to guarantee our customers the highest standards of reliability and performance with particular attention to the return of investment and opex management costs, such as Storage Virtualization, Hyperconverged System and Full Flash Storage Arrays.