Testimonials
Our goals are your satisfactions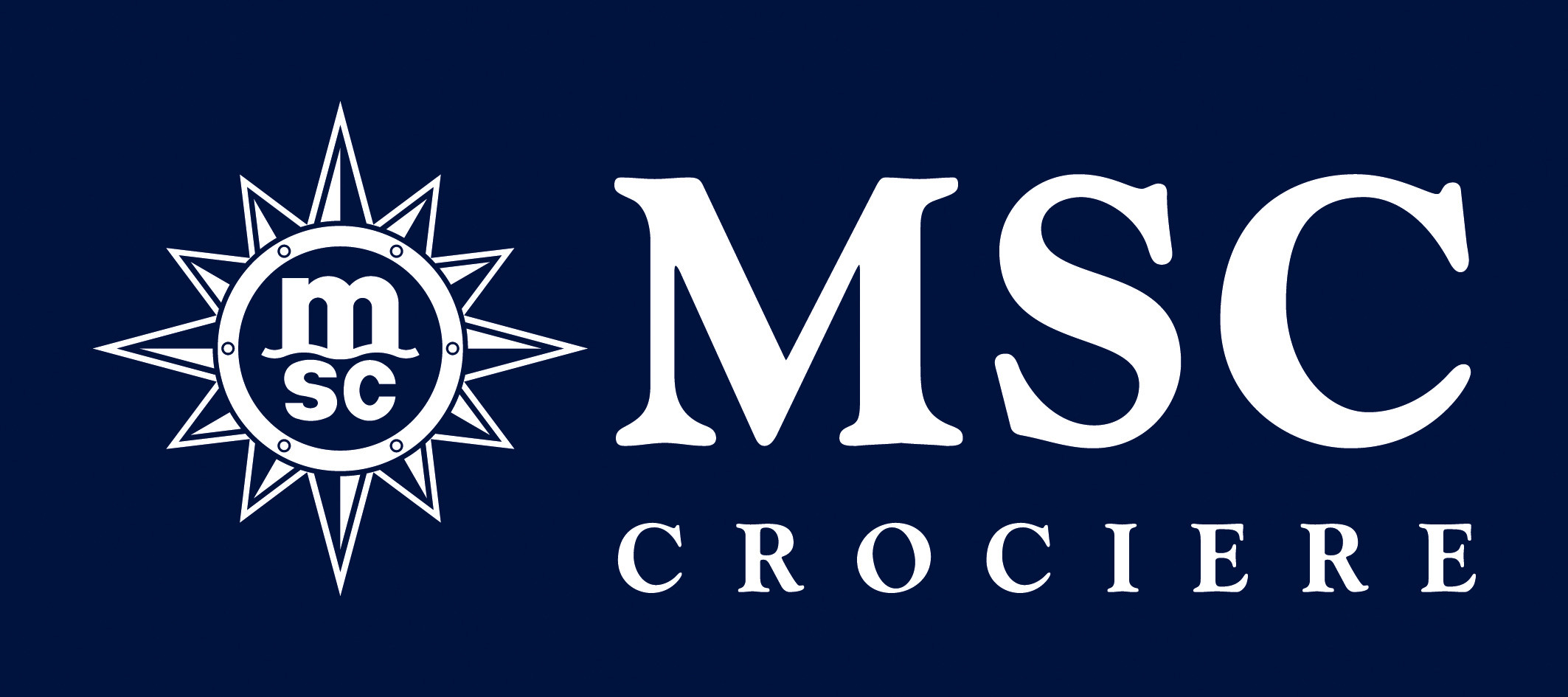 CRUISE COMPANY SIMPLIFIES NAVIGATION WITH PALO ALTO NETWOKS DEVICEs
MSC Cruises successfully collaborates with NGS SRL, a company working in the field of IT advising that offers technical assistance and planning of requirements of network and security. NGS suggested Palo Alto Networks and configured firewalls to balance bandwidth from satellite links to improve security and increase customer satisfaction thanks to their Internet access. Together with Palo Alto, they have directed us towards the best choice, taking care of all the technical part of the implementation respecting our requirements.
Gennaro Russo
Director of Communications Department, MSC Cruises

CISCO UCS-MINI: UNIVEG TRADE: COMPANIES THINK BIG STARTING FROM THE DATACENTER
NGS experience in the scouting phase of the most appropriate solutions was decisive. NGS has given us an excellent support in order to understand the solutions available on the market and the way to combine technical requirements and what could be implemented with our budget
UNIVEG MULTINATIONAL COMPANY INVESTS IN CORPORATE NETWORK SECURITY
With the help of NGS the implementation of the system Palo Alto Networks was quick and in two weeks we were operative.
THE BENEFITS OF PURE STORAGE FLASH TECHNOLOGY
NGS prepared a proof of concept and illustrated all the benefits Pure Storage offered over other vendors. The support provided by NGS was crucial. It allowed us to fully understand the capabilities of Pure Storage and its various advantages over the competition. This made our choice, and our life, much easier. I still thank them for this whenever I talk to them.
Paolo Brunello
IT Manager, Univeg Trade Italy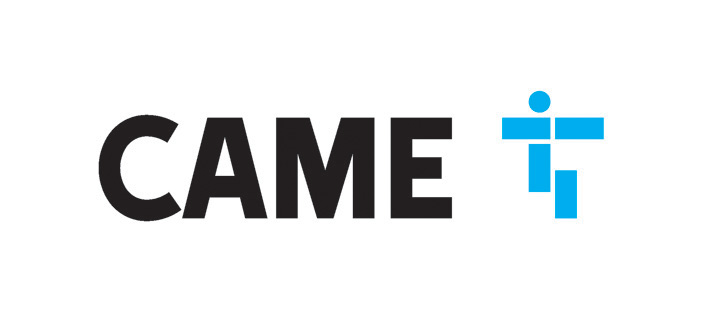 BUILDING AUTOMATION LEADER SAVES OVER $2.5 MILLION WITH CONSOLIDATED, PREVENTIVE NETWORK AND ENDPOINT SECURITY

​
[….] to CAME's long-term technological partner, NGS Srl, must be given an important merit for the excellent technical success of the entire project. In addition to examining Cisco and fortinet solutions, NGS Srl recommended Palo Alto Networks.
CAME: CISCO UCS FOR SAP HANA
NGS has provided and implemented the SAP HANA in-memory computing system (based on Cisco UCS C460 M4 server), managing its negotiation, logistics and installation. NGS is among the first in Italy to sell SAP HANA as 'Tier 2' and for this specific request of its client has earned the collaboration of Avnet Technology Solutions, the only EMEA distributor able to provide in configuration 'build-to-order' Cisco Unified Computing System servers that support the SAP HANA software platform, including its value service.
Massimiliano Tesser
CIO, CAME Group